We are here to help you with any electrical needs that you have include installation, repairing, maintenance or supply & install services. We are the professional with 20 years of experience who take the pride and attention to every electrical details. You are safe and we assure that the work that we do be the most up quality. We as Experts Electricians offering a range of professional Electrical Services for the commercial & domestic areas.
We are licensed & Certified Contractors. Our technicians are well trained.
We offer complete new Electrical Wiring & Re-Wiring, Repairing, Emergency Services, Replacements of Parts & Equipment, We offer checks Electrical Circuits & Replacement of Burnt Fuses, Handle Electrical Leakages or Outages (Power Failures).
Our Works Includes Wiring & Installation of Air Conditioners, Electrical Power Points, Lighting Installation, Fans, Water Heaters Supply & Install Wiring Works.
LV & HV MCB Fuse Distribution Board Supply & Installation with Wiring Works.
Call us for a Free Site Visit & Quote.
We assure 100% Satisfaction with our quality work & affordable prices.
We delivery secure & Professional Electrical Wiring works for all your electrical needs.
HOME APPLIANCES & WIRING
COMPLETE & PARTIAL WIRING
PVC & ALUMINIUM CONDUITS
CIRCUIT BREAKER REPAIRS
CIRCUIT BOARD INSTALLS
ADDITIONAL SOCKETS
EARTHING PORTS AND BONDING
WATER HEATERS
EMERGENCY LIGHTING
EXTERNAL LIGHTING
FUSE BOX REPLACEMENTS
FUSED SPURS
GARDEN / PARKING LIGHTING
ELECTRICAL REPAIRS
ELECTRICAL FAULTS TROUBLESHOOT
LIGHTING REPAIR
LIGHTING INSTALLATION
LED LIGHTING
REWIRING
SECURITY LIGHTING
ALL TYPES OF SWITCHES
ALL TYPES OF SOCKETS
ELECTRIC WIRES PANEL INSTALLATION
TNB SUB-PANEL INSTALLATION
Electrical wiring services for residential and commercial
MOZAZ Techs specializes in creating simple, functional, integrated technology solutions for homes of all sizes. Our expertise includes many systems and platforms:
Complete house and offices wiring
DB Panel Controls
MSB and SSB Supply and Install
 GI/PVC Tranking
Aluminium and PVC Conduits
Cable Trays
Data Cables
Wiring Points For Entertainment
Electrical Wiring types and solutions
We are proficient in all types of wiring currently available in the Malaysia's market.
These wires consist on pair of wires that are encased in plastic sheathing. They are meant to be used in circuits that carry low voltage and are normally short.
Underground Feeder Cables
Non-metallic and consist of a fully insulated individual wire with an additional thick plastic coating over the outside. These are ideal for conditions where the wire is subject to wear and tear, such as underground.
If you don't have the right tools, don't worry! We come equipped with a full range of manual & power tools: wrench sets, drills, saws, & even tall ladders. Your local handyman can also select, purchase, & deliver special materials if required.
Each Electrical Service Is Up To Standard
You deserve a trustworthy, efficient & polite professionals to visit your site every time when you book a service. That's why we evaluate each tradesman's performance based on customer's feedback to guarantee a service of real value to you.
7 DAYS A WEEK AVAILABILITY
You are busy and time-limited, that's why we are flexible in terms of appointment time. You can schedule your service on Weekdays, Saturdays, Sundays & on Public Holidays.
Save the time & hassle of requesting a tradesman service from home. Use our online booking form, or WhatsApp chat.
FULLY Trained Professionals For Your Home & Offices
No matter whether it comes to residential or commercial properties, they will be in a safe hands with well-trained handyman.
Covering Every Part Of Kuala Lumpur / Selangor & Beyond
We are constantly improving & expanding to meet your home & office maintenance needs efficiently. Actually, we've already widened our coverage & now deliver fantastic handyman services in Klang Valley, Selangor, Putrajaya, Cyberjaya & the surrounding area.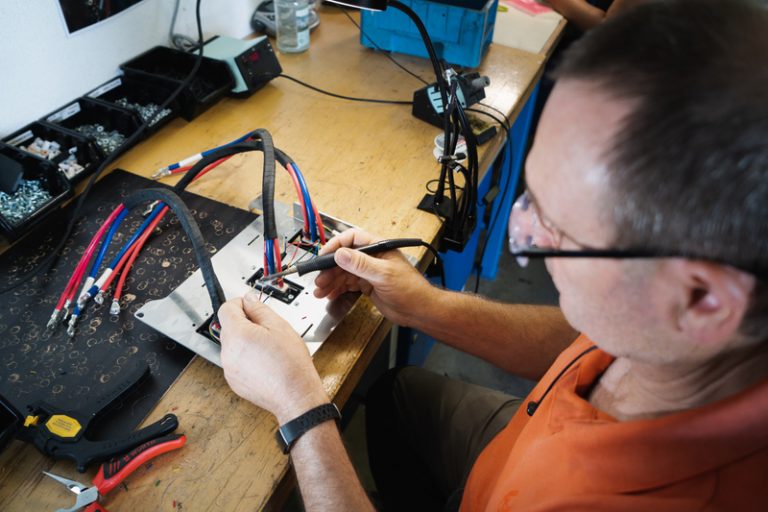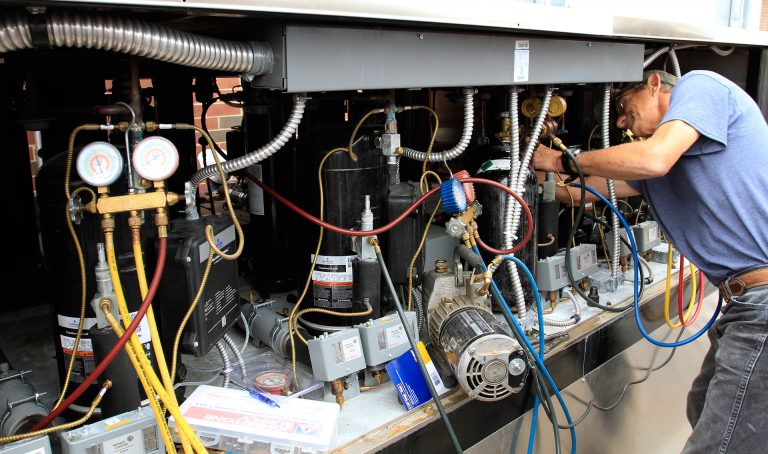 For more information regarding our services, or any other queries & inquiries, please feel free to contact us Click here!